CR:rameninmybowl @ allkpop


Pls credit the sources and all translators/sites when reposting. Do not hotlink the graphics.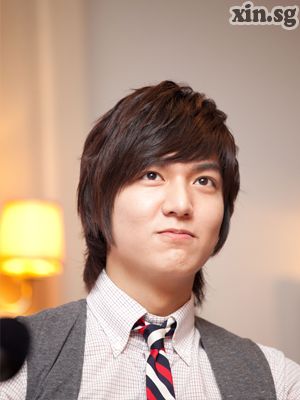 Actor Lee Min Ho showed his support for K.will's new album, Miss Miss Miss. The song's heartbreaking lyricsand sad melody strongly conveyed emotions, bringing the "flower four" leader to tears.

Min Ho expressed,
"I was impressed so much that I couldn't stop listening to it all day during breaks in my schedule. K.Will's sad, yet unique, voice blended well with the lyrics. It's not often that a song makes me feel emotional."