CR: delacroix @ allkpop
Pls credit the sources and all sites when reposting. Do not hotlink the graphics.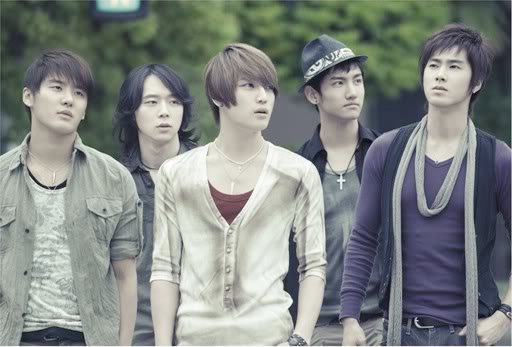 The three members of TVXQ who have taken legal action against SM Entertainment are planning to work by themselves, according to their legal counsel.

When Sports Seoul asked the three members' legal counsel about SME demanding the three members to make a decision by the 12th, they were told:
"The three members are taking a break at the moment and are planning new projects. We do not plan on responding to SME's press conference. SME was ordered by the court to submit relevant evidences and they have been ignoring this order for almost 3 months now and they also have not been following any other court orders. Conversations with SME will start when they start respecting the court's decision. The court said that the three members may work on their own, so we do not need SME's permission on that. We are also seriously considering making criminal accusations against SME."

The three members are now planning their own projects separate from that of the five-member TVXQ and in no way related to SME. They also do not intend on responding to SME's demand for an answer by the 12th. So what will be of TVXQ's future?