CR: beats by dre
first i saw a photo of Kim Hyun Joong leader of SS501 wearing it




he has the Studio Headphones High Definition Powered Isolation Headphones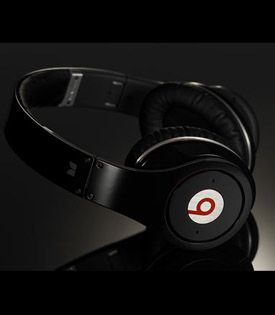 With precision-engineered, advanced speaker design, powered amplification, and powered noise cancellation, you hear music the way today's top artists and producers want you to hear.

it is a Scratch-Resistant Gloss Finish, has a monster headphone cable and it comes with Monster Clean Cloth so it'll be fingerprint free.

it's ready for iPhone, Blackberry, and Music Phones. it has a built-in call answer button and microphone so you can easily stop the music and start the talk.

how much is it you say say? US$ 349.95

AND then i saw this photo of Mir at Maybee Volume Up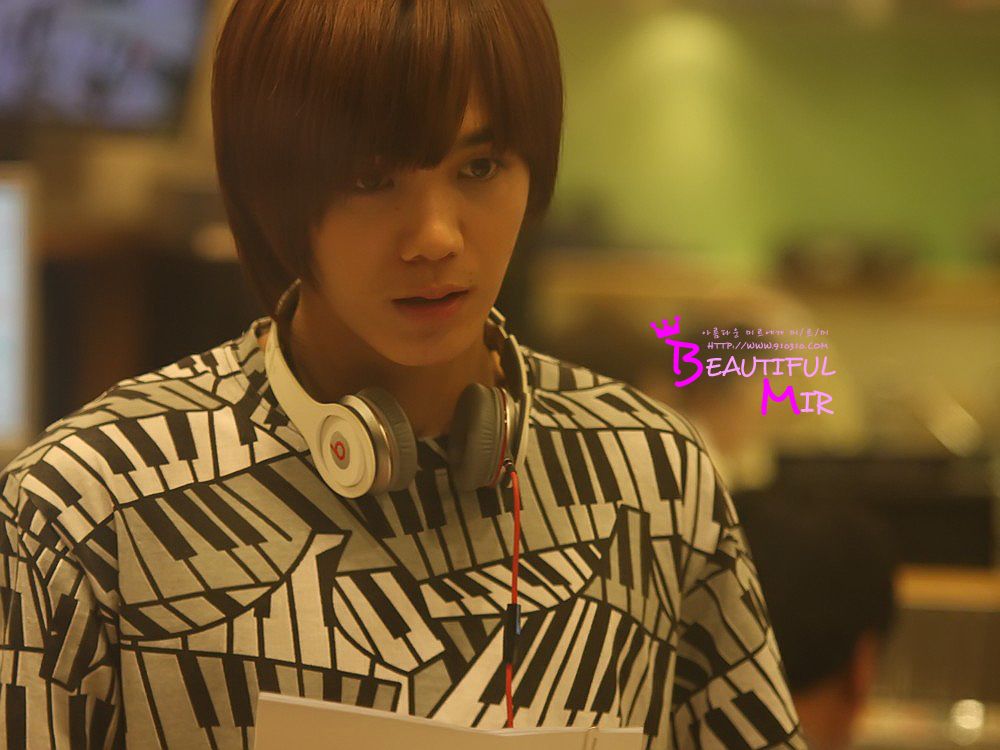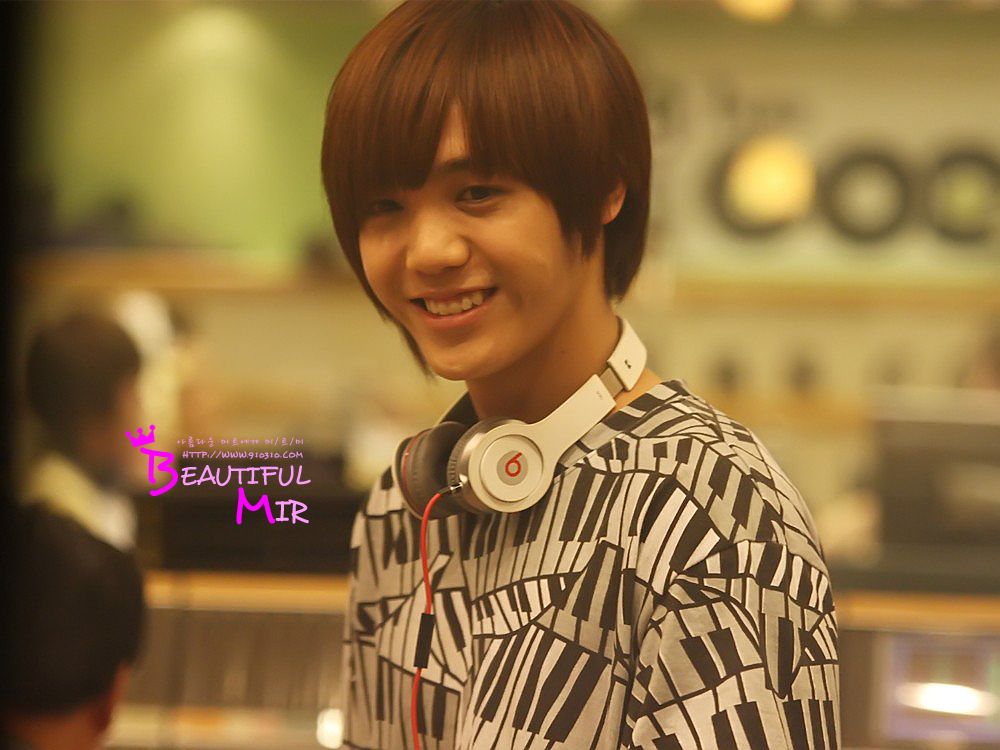 his wearing the SOLO!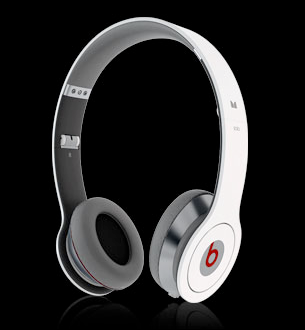 whats the difference?! its much slimmer than the Studio Headphones. it has a controler a Quick access, on-cable playback control of your iPod*, including pause, next track and volume

how much? US$ 199.95

ive been saving for this headphones since last year when i saw this pretty thing at best buy.
you just have to have one if you're really a music lover! :)

but there's some other cool headphones such as

skull candy

. they've got plenty of design's! but music wise i'd prefer beatsbydre.
there's

bose

.... this is just too much for me... wakekek

go to your nearest eletronic/ gadgets shop! and try or test the headphones yourself! and you'll get what i mean "your on your own world... drowned into your own music"
------------------------

100405

updated with new MBLAQ members wearing beats by dre

Seungho at Mnet radio show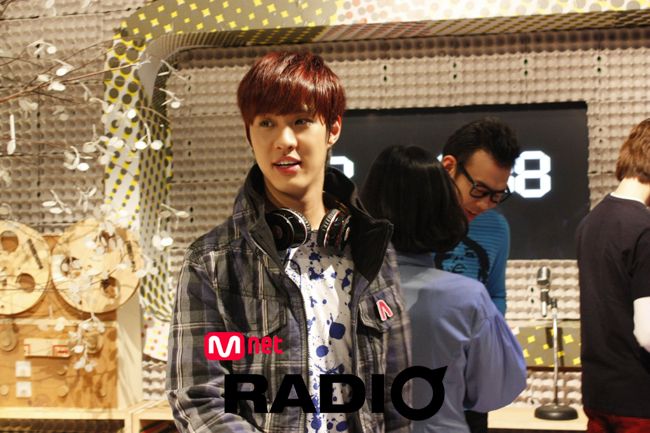 Cheondoong @ incheon airport to depart for Thailand!


There both wearing Studio Headphones... which SS501 Hyun Joong have :)