CR: sharingyoochun.net + shineee.net


Pls credit the sources and all sites when reposting. Do not hotlink the graphics.

Spring is coming and which idol star do you want spend your season with? Seoul Star Magazine had conducted a poll for their March 2010 issue and check out the idol males who came on top!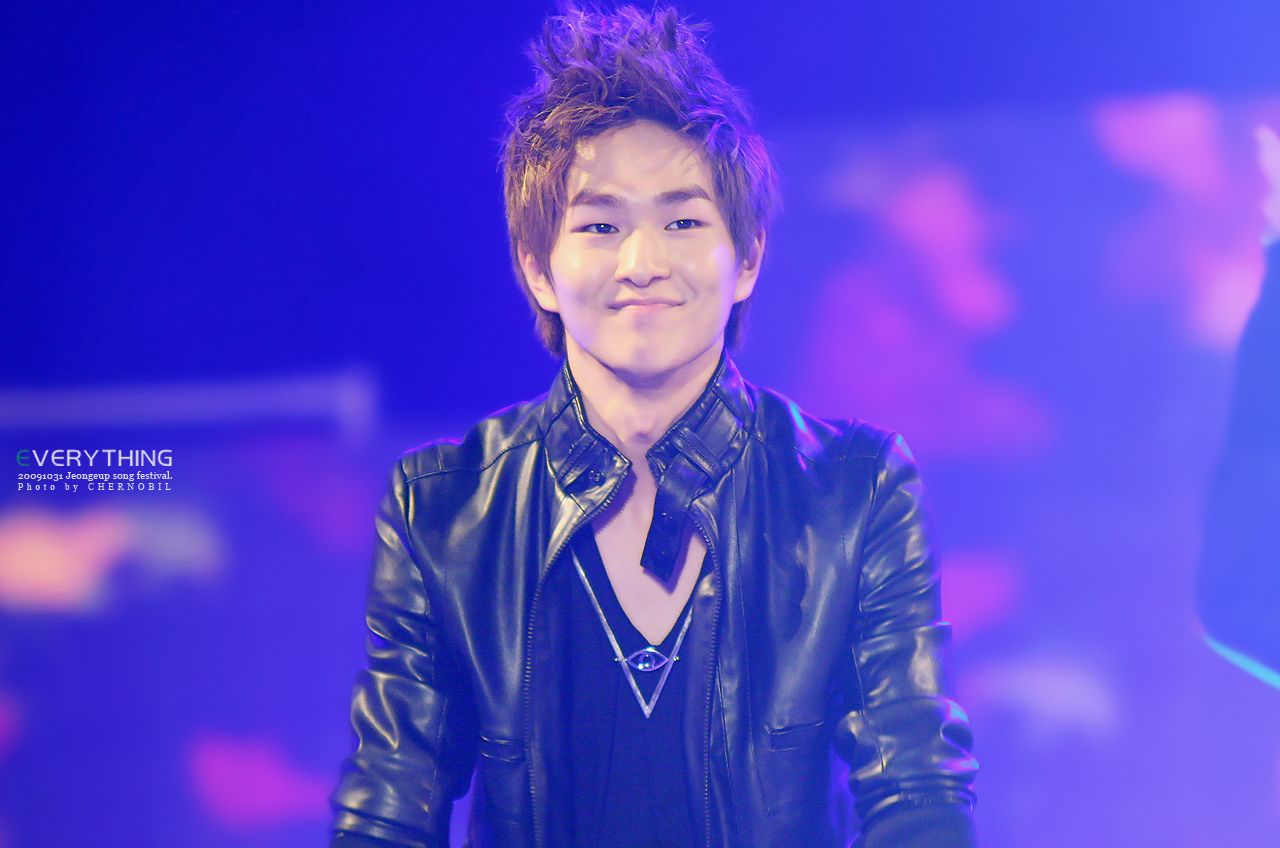 On fifth place is SHINee?s leader Onew. This young leader shows his charm through his bright smile. He can serenade anyone with his confidence and entertain the ladies with his funny remarks. Onew is also known to be smart during his high school days and ladies love guys with brains.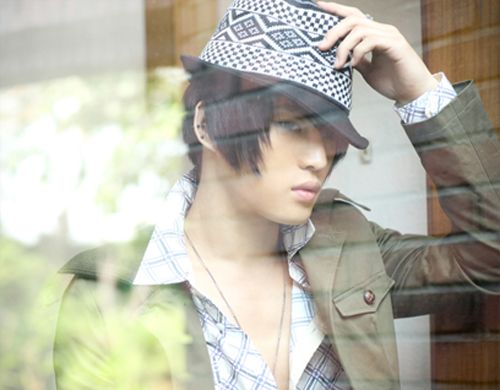 On fourth place in DBSK Jaejoong. He made you smile with his witty comments. He made you fall in love with his voice. And he made you drool over him with his facial feature. Jaejoong is always on the top of the polls in Japan, so in any case, you can always expect his name to be in any popular polls.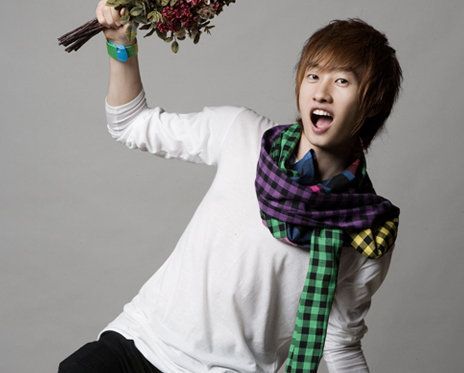 Who claimed the third position? Super Junior Eunhyuk. Several female idol group had claimed interest with Eunhyuk?s dancing skills as to label him a possible player. However, ladies sure love a bad-boy image although EunHyuk is far from being a bad boy. His sincere thoughts is what keeping his fans wanting more of him.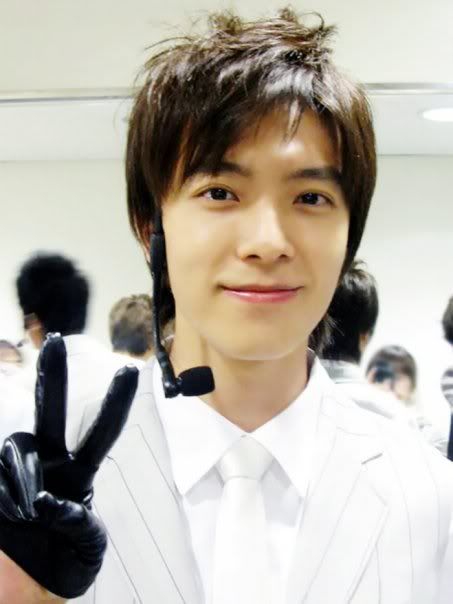 Second place is owned by another Super Junior member, Donghae. Labeled as the most boyfriend material, Donghae is also a popular name in overseas polls. His members had also claimed that he is a romantic fellow and fans could not agree more. He wins over the heart of ladies with his sweet voice, suave moves and sweet personality. What more can this guy offer?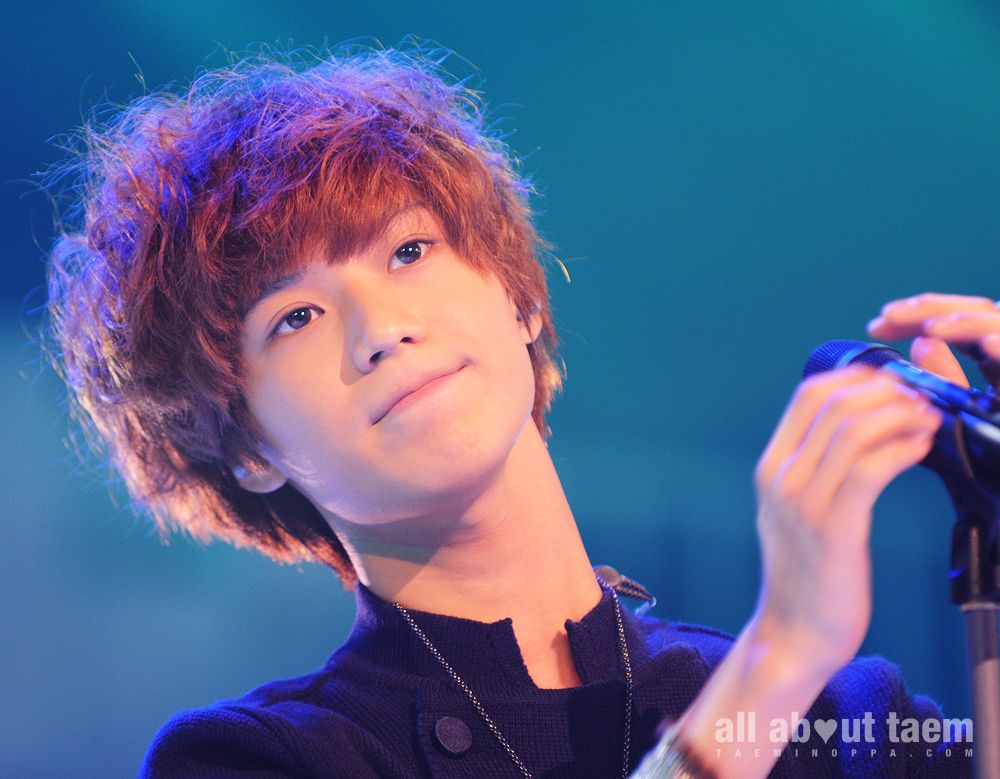 Curious as who sits on the number one spot? None other than SHINee?s maknae Taemin! His innocence just make any noonas fall for him. Dress him up as a boy or a girl, the word ugly will never suit him. He can show and prove you his dancing skills in one shot. He will surely warm the ladies? spring as he was voted to be number one in this poll.

Which among these boys do you want to spend your spring with? Rather, is there anyone you would include with the current list? No matter who?s your number one, every spring would be lovely if you could spend it with your favorite celebrity. Although it is a wishful thinking, it doesn?t hurt to dream once in awhile, right?