CR: sookyeong
Pls credit the sources and all translators/sites when reposting. Do not re-edit or hotlink the graphics.
ooog comeback here in LA! T.T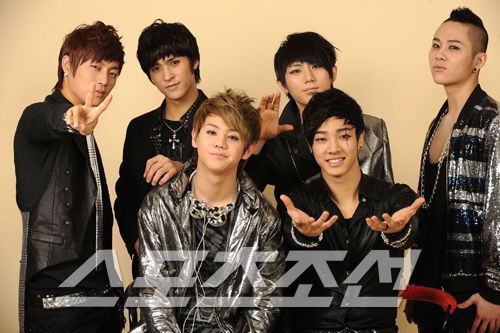 It has been known that there are plans for idol group BEAST to promote overseas.
Cube Entertainment representative Hong SeungSeong wrote on 4Minute and BEAST's fancafes no 18th May, "BEAST will take some time to recharge after their 2nd album 'Shock' promotions have ended and will start their overseas promotions. I hope everyone will support 4Minute and BEAST who are a family."
While BEAST is starting on their overseas promotions, representative Hong talks about the comeback of girlgroup 4Minute with their 2nd album on 19th May. 4Minute will have their comeback stage on 20th May on Mnet M!Countdown.
S:TVReport