While i'm still waiting for the subbed "You're Beautiful" episode 3 and 4... i did a couple of research on the casts.
And since i started to love
Jang Geun Suk who's playing as Hwang Tae Kyung on the drama...
Please do not hot link or re-edit and give full credits and ask permission when reposting.
Jang Keun Suk/Jang Geun Suk (장근석). Born on the 4th of August 1987.
Under the company of Lobe Entertainment. He debut on korea drama
'
Women's World'.
Geun Suk is multi talented. I think he have done everything! VJ, MC, Voice dubbed for cartoon, acting. He modeled for MCM,Etude, LeSportsac, Motorola, and loads more.
He can
also plays guitar, he sings, dance and even tap dancing!
LOL
Here's the CF of Etude House with his co-star Park Shin Hye...
fated to start in a drama?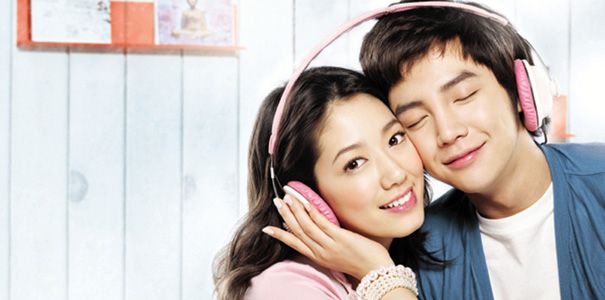 CR: JKSeels +
minjee
+
paperboat04