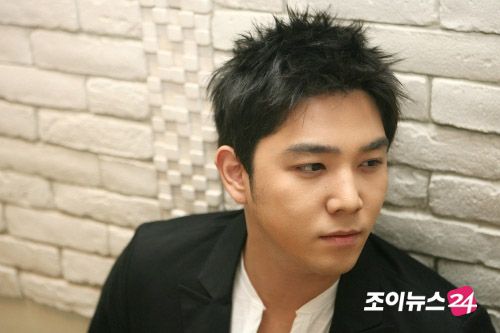 Kangin
of
Super Junior
was recently in a
DUI accident
and he finally visited the police station on the 18th to go over the details of his hit and run accident two days earlier.

In an interview with Newsen, a police representative said,
"Kangin came to us at midnight on the 18th. He was questioned for about 1 hour and Kangin has admitted to everything. He told us that he was drunk so he ran away but then felt guilty so he came back and confessed. We believe he left the scene of the accident because he was under the influence of alcohol, and hence he was not in a state to make the right decision. We now need to go over the victims' take on things."


The police also revealed that Kangin will be sent to a prosecutor for further investigations and his punishment will be passed once everything has been checked.

source:
newsen