CR: Money Today's Star News + Brief translation by rain bird@rain-eu + sstv | bestiz
Pls credit the sources and all translators/sites when reposting. Do not hotlink the graphics.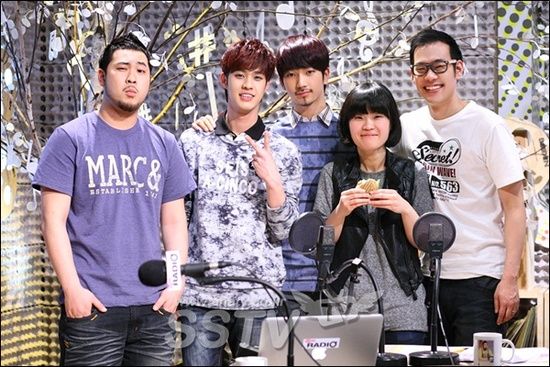 When 'Seung-Ho' and GO, two members from 5 male group MBLAQ, appeared on cable channel 'Mnet's 'Mnet Radio' beamed on the afternoon of last 17th and were asked about their ideal types, the two spoke their minds, "We've expressed our own individual ideal types among female stars on a radio program once before. After that Rain advised us not to pinpoint someone among female stars." continuing "We never expected Rain even to listen to the radio program on which we appeared."