CR: ABSOLUTE MBLAQ , Mandeedee@MBLAQ Power International Forum + -ESTEE28♥~ @ dkp
Pls credit the sources and all sites when reposting. Do not hotlink the graphics.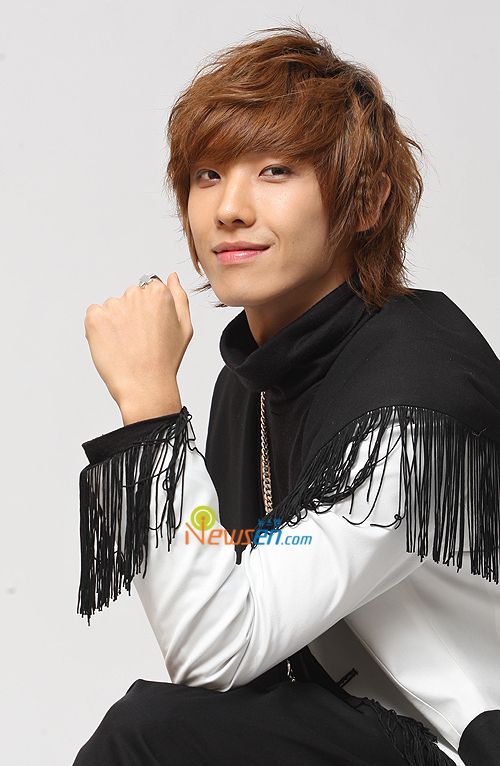 Lee Joon of MBLAQ said that "he thought he was going to die from all the action training" for the Hollywood movie 'Ninja Assassin'.

Lee Joon played the younger version of Rain. He came back from Berlin after filming in May 2007 and the movie is being released on the 26th November.

"After passing the auditions, I went to an action school in Korea. Then I went to Germany with Rain in order to receive further training. For a month and half, I trained for 8 hours and I thought I was going to die."

"The staff there were the best of the best. The stunt team had worked for Jackie Chan before. So I wanted to show my best. Thankfully, everyone said that I was better than they expected so I was motivated. I started training at 8 in the morning until late in the night."

From the high degree of training, he has wounds of honour (?). "When it rains, my body knows first."

"But when after seeing the film, I felt that all my hard work paid off."

"I think that the movie 'Ninja Assassin' will be able to receive love from everyone. The martial arts scenes are high in quality compared to other movies, but that's just my opinion."

"I still can't believe that I got to star in a movie as big as 'Ninja Assassin'. Because I had to play an orphan, I was confused on how to act, but it came out better than I expected so I'm satisfied."
~ oooh i cant wait to see Lee Joon on the Big Screen!!!