CR: Kellybyj + meukowz + saintzizahmino + na_wan + ekrkadl + ghostwriter @ allkpop


Pls credit the sources and all sites when reposting. Do not hotlink the graphics.

Lee Min Ho was in Singapore to officiate at the opening ceremony for the second Etude House outlet. Things went smoothly when he finally arrived in Singapore but things got a bit hectic for the scheduled fan meeting.

Lee Min Ho first arrived at the airport with many fans from Vietnam, Malaysia, and Singapore cheering for him: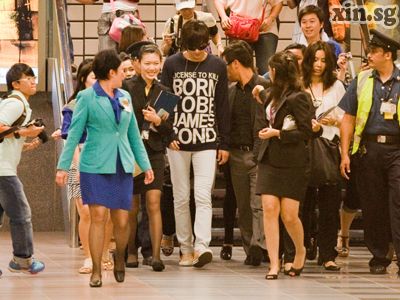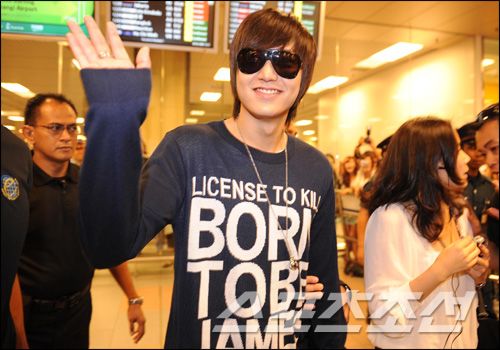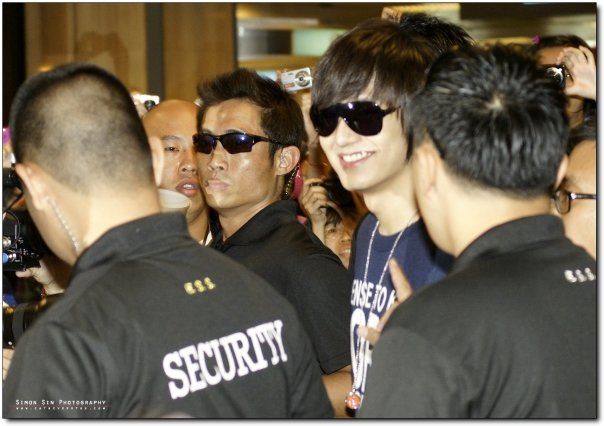 At the Press Conference: click to enlarge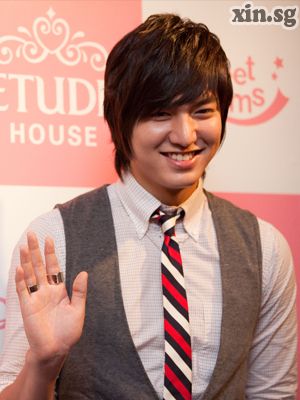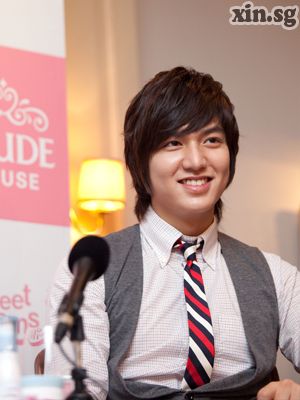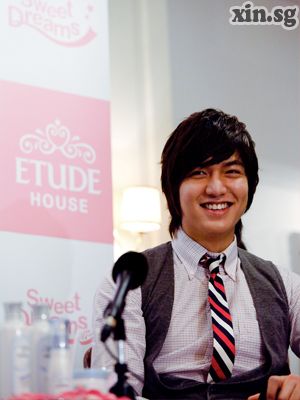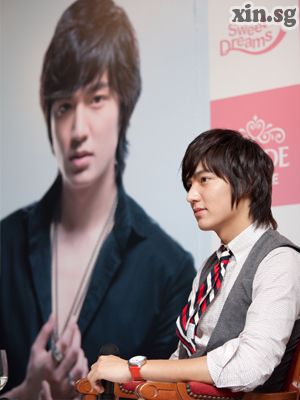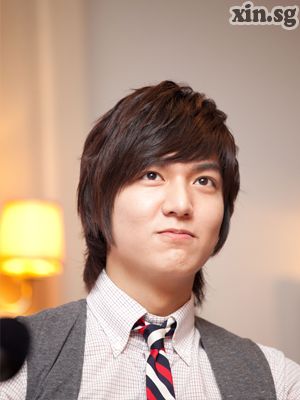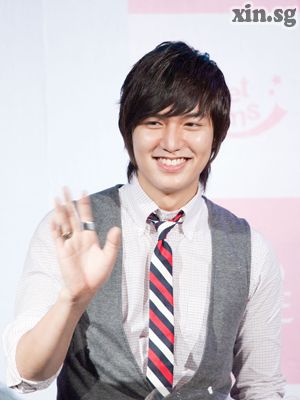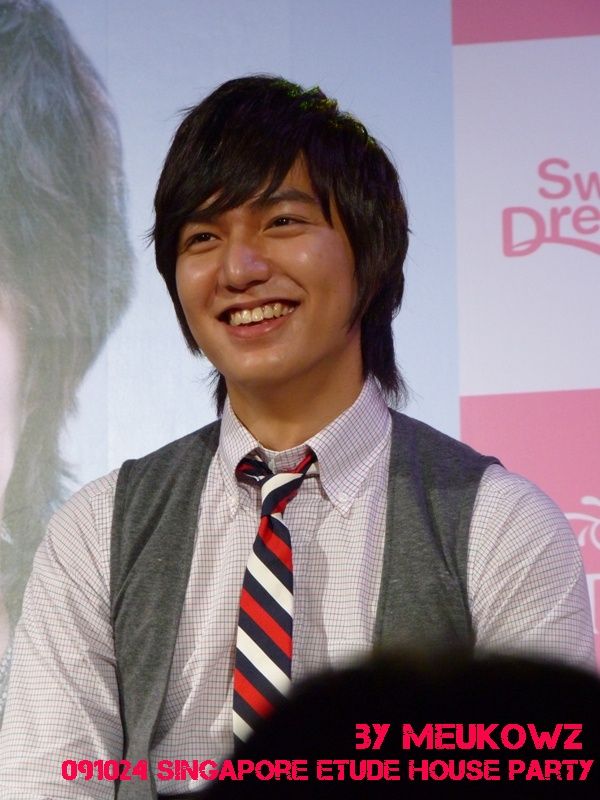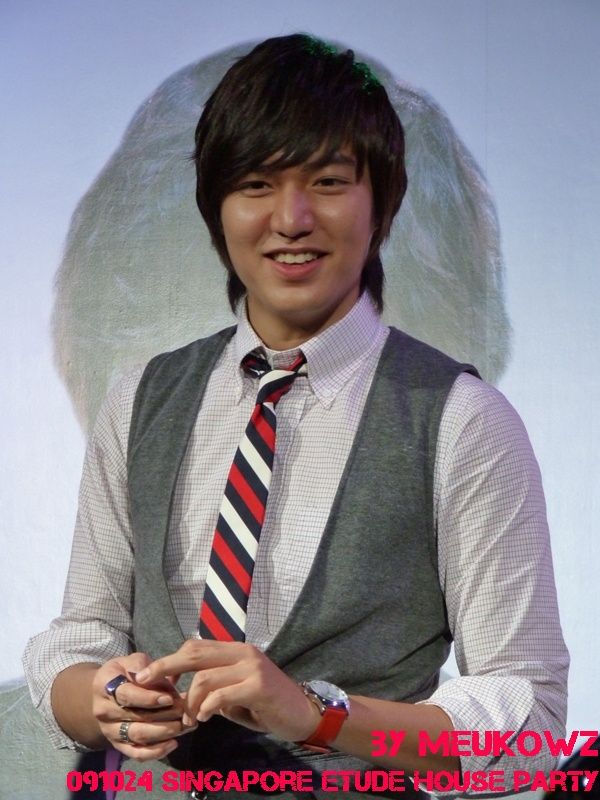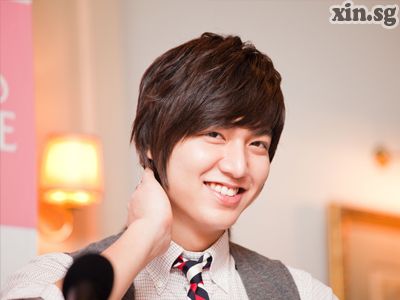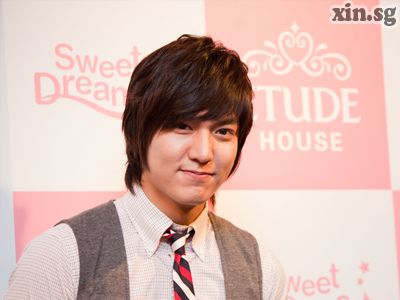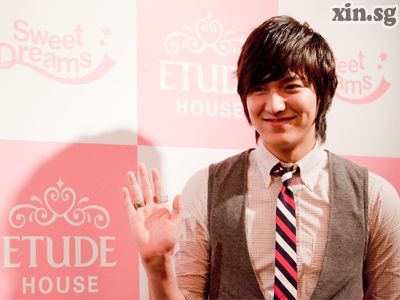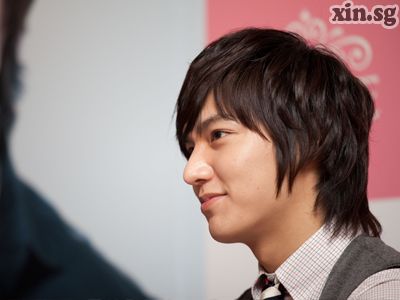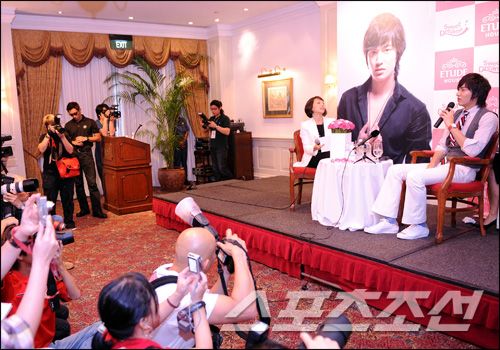 There was a scheduled fan meeting event at 4PM at the Plaza Singapura, where the new Etude House was opening up, but this is where things got a bit hectic. There were thousand's of people there, so much so that there was an overflow surpassing the max capacity of the mall. This extended outside and halted traffic to a standstill, it took reporters / media members a very long time to even enter the mall. Not only that, some of the fans were pushing some of the reporters once they entered and they felt it was too dangerous for them to stay there. With these security concerns in mind, the organizers of the event decided to cancel the event. Unfortunately, the fans didn't get to see Lee Minho and vice-versa, he didn't get to see all the fans that were waiting for him. When Lee Minho was informed of the cancellation, he was said to be visibly upset and felt bad for the fans that came to see him.

Thousand of fans have blocked the shopping mall, the shop besides Etude House has to pull down the shutter.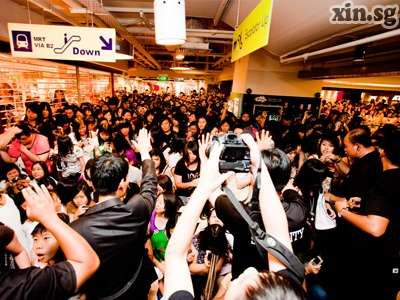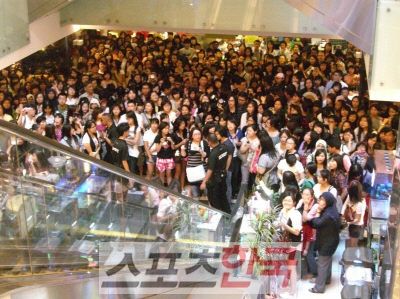 Finally there was a closed fan meeting event at 5:20PM at the St. James Power Station. This was reserved for
70 lucky fans from Singapore, China, Thailand, Vietnam, Indonesia, Philippines, Japan and Korea. Tickets for this event were selling for $350 - $400 online
50 lucky VIP fans who purchased $200 of Etude House products and the lucky winners of the scratch and win. This is where the lucky fans got to meet him, get autographs, and ask questions. Lee Minho first apologized for the previous fan meeting at the Plaza Singapura that was canceled. And that he hoped fans understood that it was canceled due to secruity reasons. When one of the fans asked what he thought of girls of Singapore, he smiled and said: "They're sweet and very cute, I'm very happy to meet them today. Once I like a girl, it won't matter about their age or nationality." He ended by thanking his fans for coming and saying that he hopes to visit more countries in the near future so he can see more fans from abroad.