CR: newsen + ying1005 @ primanoona (translation) + jinnienomuyeppo02 (video) + sportschosun (photos)


Pls credit the sources and all sites when reposting. Do not hotlink the graphics.


Following the unique music path of FT Island, a new boyband will be debuting.
This group is none other than FT Island's unit group, FT.triple, who is releasing their album and starting their promotional activities.
FT.triple is formed by the following 3 FT Island members, namely, Choi Jonghoon (piano), Lee Jaejin (vocal & bass) and Choi Minhwan (drums). They will be showing a different image from FT Island.

With Lee Jaejin's warm and soothing vocals, their title song "Love Letter" is receiving lots of attention the moment its teaser was released. Their music video was also filmed earlier in Cebu, Philippines.

During the filming in Philippines, communication with the members and staff was cut off due to the bad storm. Fans also showed their worries and concern upon learning the news. Full version of FT.triple's music video "Love Letter" will be revealed on 26th October at GOMtv and other online music sites.

FT.triple's album is part of the "Double Date" album, which consists of FT Island's repackage album with 3 new songs in "One Date" and FT.triple's songs in "Two Date". You will be able to listen to both FT Island and FT.triple in this album.

"Double Date" is a limited edition album of 20,000 copies. As the news on FT.triple's formation and information on their limited edition album were revealed, enquiries on the band's activities has never stopped. This reflects the high popularity of FT.triple.
"Double Date" album will release on 26th October.
Amidst all other boybands in the music industry right now, FT.triple will have their first stage on 29th October and lots of interest in the new band is expected.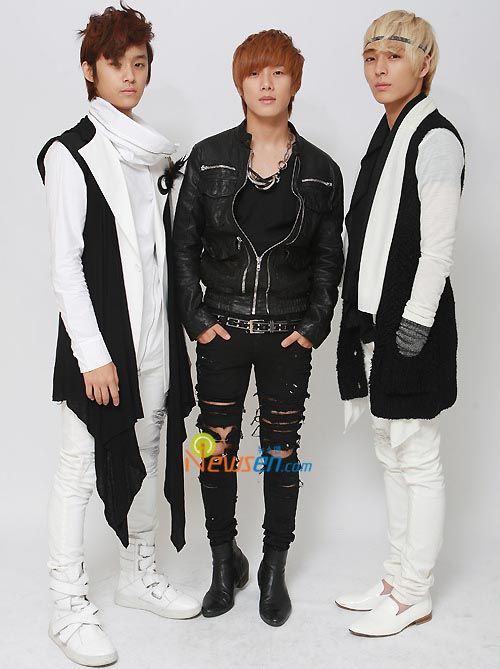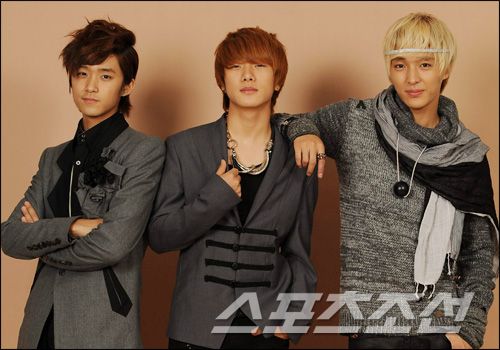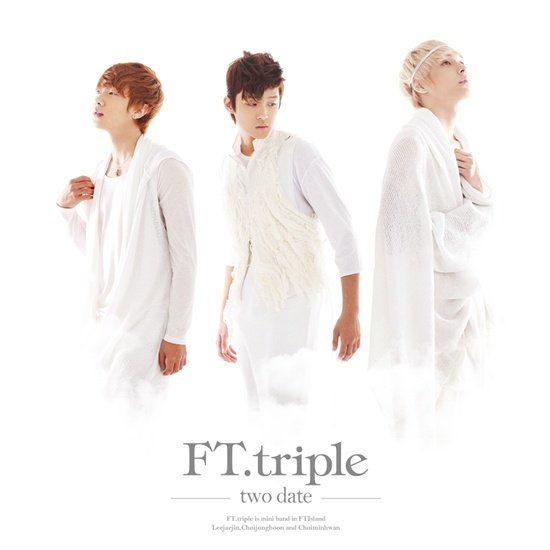 ~ haist jonghoon looks like an angels
and thank you to
jinnienomuyeppo02
for the MV! i was really waiting for her... coz the other MV's posted wasn't really good even tough its on HD. their lips isnt sync with the music.