CR: GhostWriter @ allkpop


Pls credit the sources and all sites when reposting. Do not hotlink the graphics.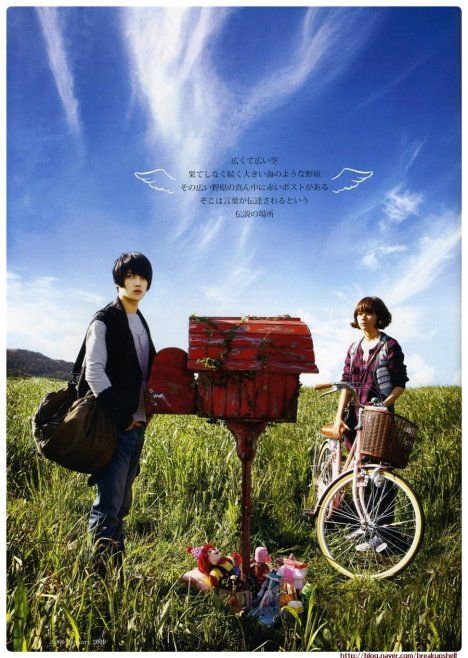 Heaven's Postman, a telecinema production starring TVXQ / DBSK / Tohoshinki's Jaejoong and Han Hyo-joo was going to be released on November 25th. However, there's now rumors to the contrary.

A Japanese media report is reporting that Heaven's Postman will be released in theaters on November 12th. Now, the people in head of the Telecinema 7 project have neither confirmed nor denied this so take this as simply rumor at this point. I know that Ninja Assassin is going to be released on November 25th, and Korean superstar Rain/Bi will have the theaters in Korea packed to see his movie, so maybe that is the reason for moving up the release date? Regardless, fans would rather watch it sooner than later.