CR: Lucy @ thirdchapter.org + omona



Pls credit the sources and all sites when reposting. Do not hotlink the graphics.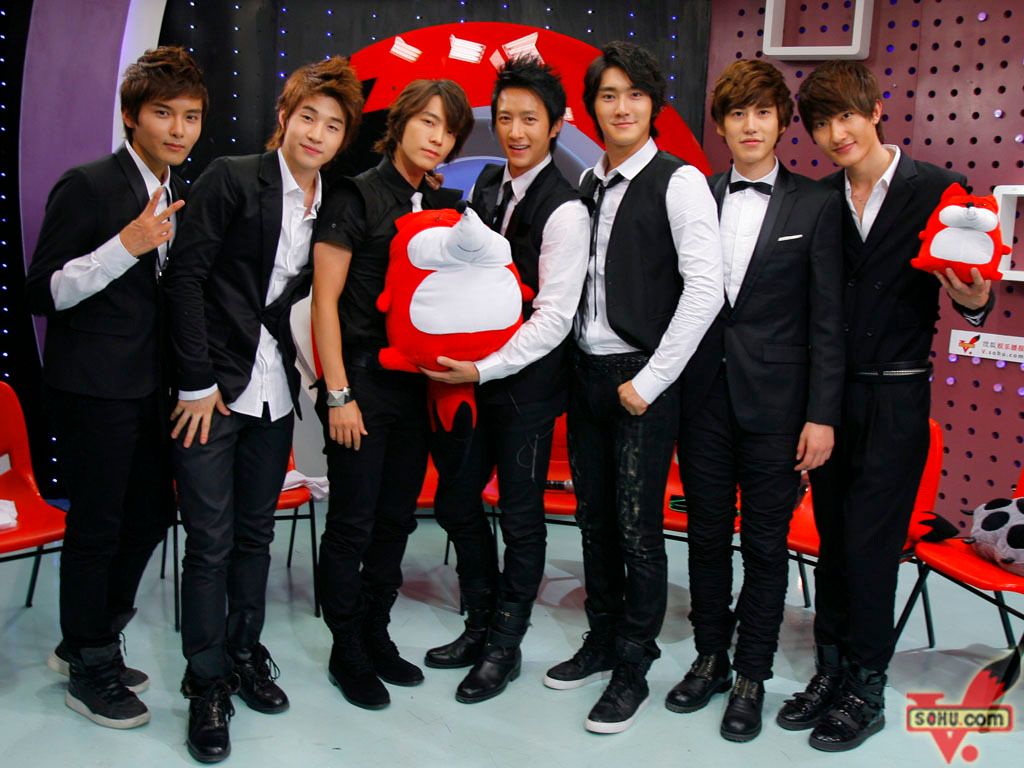 Releasing their mini album not too long ago, SJ-M gives an interview with WangYi Entertainment Chatroom. Being the first mainland having members from various countries, SJ-M has caught attention of many people. In this interview, every member of SJ-M all talked about their image of their Super Girl. Han Geng says his Super Girl is his mom. During the game segment, the Korean members showed off their Chinese speaking and used Chinese to thank their fans. They also said that they will release their 2nd full album early next year.


In Chengdu, Stefanie Sun SJM

After 5 years, Stefanie Sun finally holds a concert in Chengdu, who will she invite as a special guest? Is it him? Chen Chu Sheng? Or is it SJ (Super Junior)?

Yesterday, the organizers for the concert officially confirmed to the press that on November 6th, Stefanie Sun's "Answer is...Stefanie Sun 2009 World Tour Concert" special guest will be Korea's popular group Super Junior's Chinese subgroup SJ-M (Super Junior-M). Having been inviting to Stefanie Sun's concert, what will the leader, Han Geng and the group SJ-M bring for us? Will they be performing "Meet" in the beautiful Chengdu? Let is all anticipate this super show!

SJ-M officially entered the Chinese market last April with their first Mandarin album "Me". Members include SJ original members Han Geng, Siwon, Donghae, Kyuhyun, Ryeowook and new members Henry and Zhou Mi. SJ-M's M stands for Mandarin, showing that SJ-M will be focusing on the Chinese market.

This time performing with Stefanie Sun, SJ-M has a chance of performing songs from their mini "Super Girl", "Sorry Sorry" etc songs. Having been in China for a long time, the Korean members' Chinese has improved immensely. They have also gotten use to the environment around them. Them speaking Sichuanese won't be that surprising! Let us anticipate for this event.