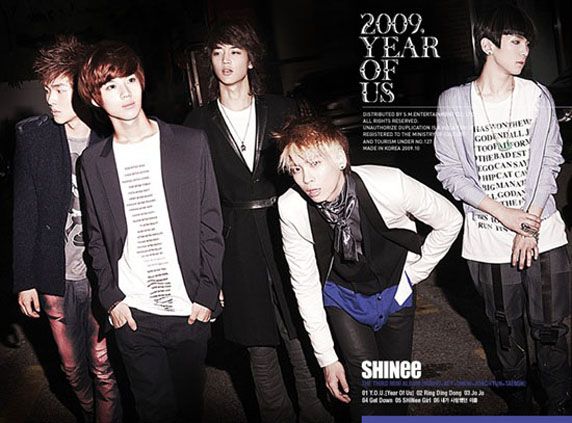 />


There's bad news for those of you who are impatient SHINee World and SHINee fans because it has been reported that male group SHINee has delayed the release of their new physical album even though it has been released digitally online today.

Although the album was to be released on the 19th today, there have been some minor setbacks in the production of the CDs, preventing SM Entertainment from doing so. But fear not SHINee fans, for they are now inspecting and fixing on whatever is wrong for mass production again.

Their new mini-album "2009, Year Of Us" along with their comeback single, "Ring Ding Dong" will thus be out on the 22nd instead.