CR:delacroix @ allkpop
Pls credit the sources and all sites when reposting. Do not hotlink the graphics.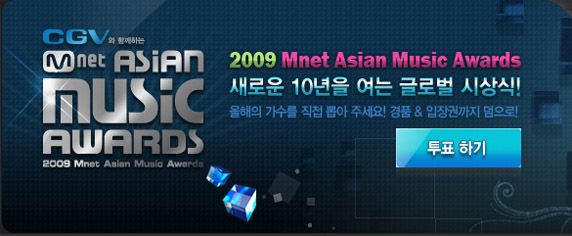 In a phone interview with Money Today on the 3rd, a MNET representative said:

Inwoo and SM Entertainment mentioned that the fairness in selection of candidates was questionable, but that is not true. All candidates were selected fairly through the music charts and data collected on Mnet.com.

If we were to try and exclude artists of certain company, we wouldn't have put artists of those companies on our candidate list to begin with. Also, we would be risking our reputation and fairness if we were to change things just because major entertainment companies disagree with our system. If companies keep complaining about year end ceremonies, then such event cannot exist. The point of this ceremony is celebration by all artists who shined this year with their hard work, so I wish that artists would forget about receiving award or not and just put on an amazing show.


Regarding the fee to vote, the representative explained, "This was done to prevent fans from casting multiple votes on specific artists. It was not done for profit. We are planning on donating profit earned from the voting process back to the music industry."