CR: atlantis-x @ soompi thread
Pls credit the sources and all sites when reposting. Do not hotlink the graphics.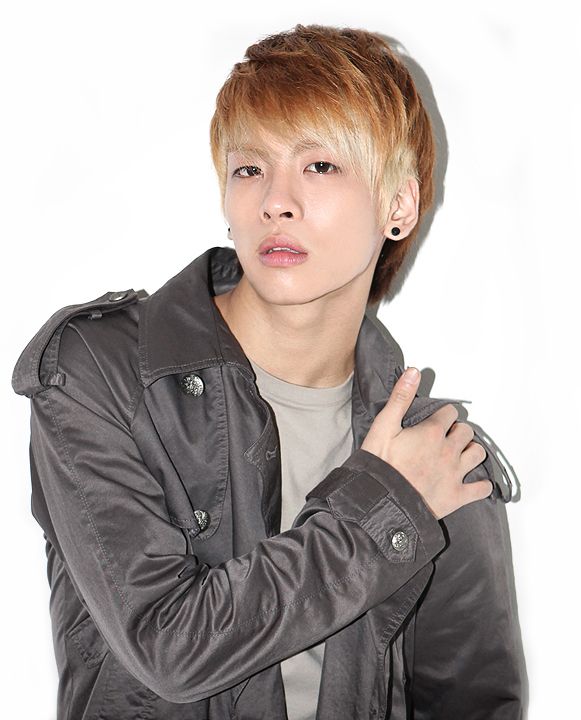 UPDATES ABOUT JONGHYUN

1) Jonghyun checked himself into the hospital yesterday morning to receive the final treatment and is discharged this morning (6th) with the diagnosis that he has recovered from H1N1. The company is still deciding when he is returning to the stage while he rests at home. (He has been resting at home away from the members since the 3rd)

2) Before the recording of Music Bank, Jonghyun had a video call with the members backstage and other than asking them to put on a charismatic performance, he also apologised for not being able to be on stage with them. Through the video call to the reporters, he expressed that he wants to recover soon so that he can be on stage with the members. SM representative said that although Jonghyun has recovered, his health is still not at the best state so they are going to keep him under observation for the moment.