CR: johnnydorama @ allkpop
Pls credit the sources and all sites when reposting. Do not hotlink the graphics.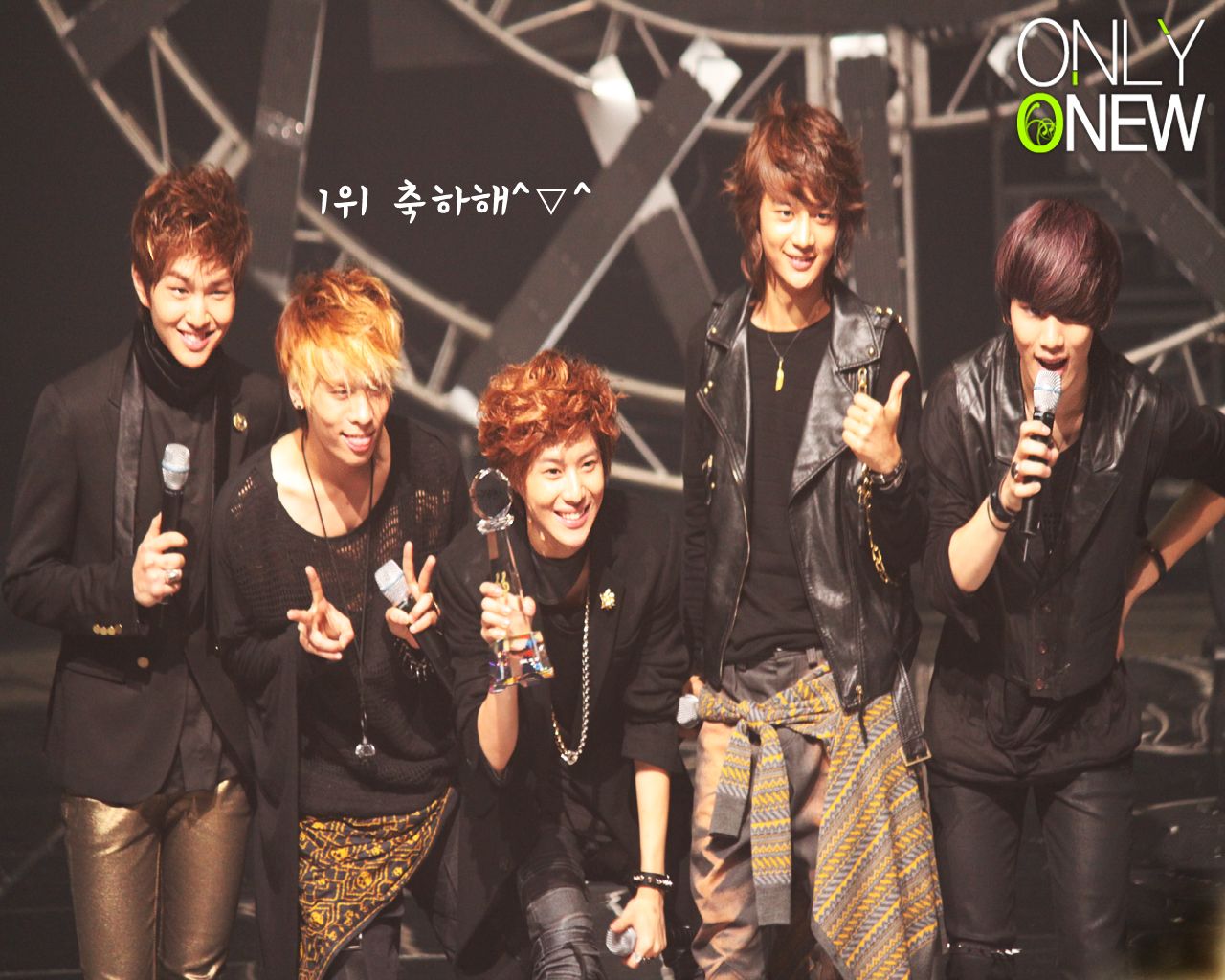 NOT Permanently, but just for one performance of Ring Ding Dong on the November 6th episode of Music Bank!

The reason? Because Jonghyun is currently recovering from swine flu and Super Junior Yesung wanted to support his little dongsaengs.

Yesung will sing all of Jonghyun's parts live, which we are highly anticipating. Will Yesung be able to mesh well and keep up with the energetic members of SHINee?