CR: GhostWriter + rameninmybowl @ alllkpop
Pls credit the sources and all translators/sites when reposting. Do not hotlink the graphics.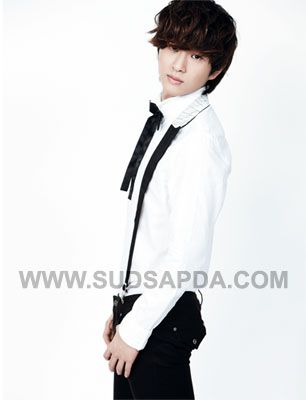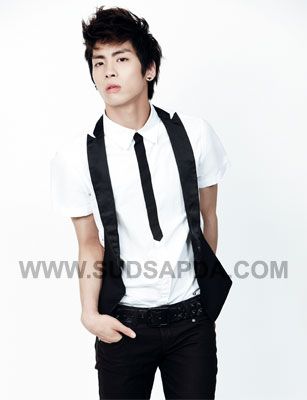 for the good news..

During the four days of Jonghyun's absence due to his diagnosis of swine flu, the fans had to suffer the unbearable emptiness on the stage. Although his spot was filled with Super Junior's Yesung, SHINee did not "shine" as brightly as when they were together. But no worries now! It seems like Jonghyun is finally free from the virus. It has been reported that Jonghyun is now fully recovered from the flu, but not quite to return back to his activities yet.

SM Entertainment stated,
"Jonghyun is fully recovered from the swine flu. However, his physical condition is still not the best, so we will have to see."

now for the bad news

Jonghyun had recovered fully from swine flu, it was reported now that SHINee's leader, Onew has also been hit by it.

The announcement came at around 6pm on 7th November as it was reported that Onew had developed a gentle, mild fever last night. He was sent to the hospital today and tests have shown that he has contracted swine flu.

Onew has been prescribed Tamiflu and is now back home resting.

The other three SHINee members, Key, Minho and Taemin were also tested for precaution, and neither of them have shown any symptoms of the illness fortunately.

So that explains why SHINee wasn't performing on Music Core as scheduled today.

So with Onew at home resting, it might look like SHINee will be performing as a 4-member group instead on the 8th November episode of Inkigayo. But it was revealed that Super Junior's leader, Leeteuk will take the place of Onew for tomorrow.