CR: Parkmeister @ allkpop
Pls credit the sources and all sites when reposting. Do not hotlink the graphics.
Click it!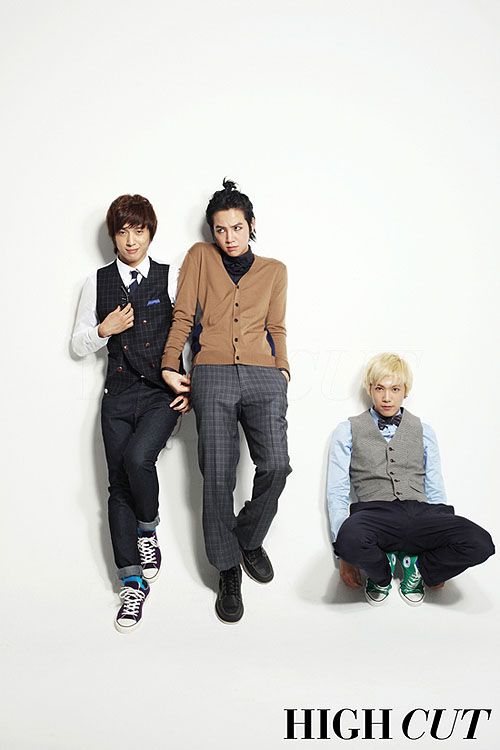 The 4 members of the fictitious pretty boy idol band, A.N.JELL of SBS's hit drama, "You're Beautiful," will be featured next on High Cut magazine.

The theme of the photo-shoot was "Boys, Be Fabulous!"

The 10-page feature of A.N.JELL on High Cut Magazine will be out on 6th November and more will be revealed on the 11th through their online website.