CR: maestro-J @ allkpop
Pls credit the sources and all sites when reposting. Do not hotlink the graphics.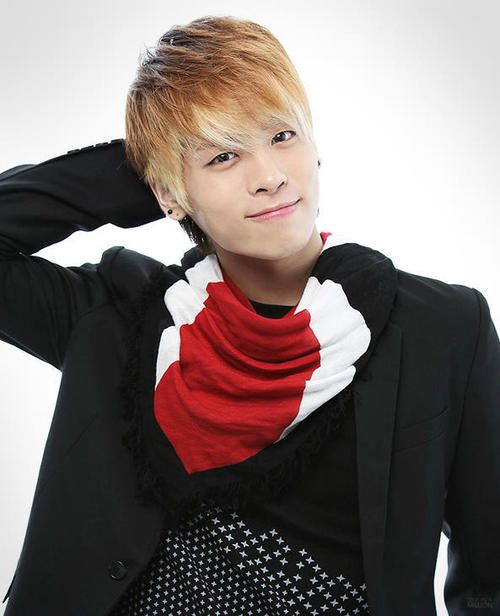 JongHyun is currently showing a fast recovery!

SM Entertainment had a phone call with Newsen on the 4th, stating:
He is currently receiving Tamiflu and other treatments in his home. He wasn't in a serious condition to begin with and because of his strong and fit body, he is showing a fast recovery. The hospital estimated that he will be fully recovered within a week.